There isn't a lot that gets me shaking in my boots. I've got some amazing confidence and self-esteem (that I suspect, unfortunately, presents as arrogance sometimes) and I like to think of myself as being fairly brave.
Backpack in Europe alone? Check.
Move across country? Check.
Drink milk a day after its sell by date? Hell no.
But you get the idea.
However, when there's uncertainty or even a hint of feeling out of control, I lose it.
And GUESS WHAT.
It's about to get real uncertain up in this piece.
For the past few weeks, I've been watching and re-watching my all-time favorite movie: "You've Got Mail." I can feel you judging me for loving a Norah Ephron film, but I'm not ashamed. One of my favorite quotes from Meg Ryan's character Kathleen Kelly, a small business owner, is dripping with existentialism and is something I ask myself about every six months:
"Sometimes I wonder about my life. I lead a small life – well, valuable, but small – and sometimes I wonder, do I do it because I like it, or because I haven't been brave? So much of what I see reminds me of something I read in a book, when shouldn't it be the other way around?"
Earlier this month, I asked myself my own version of this question on the blog with a little more vagueness than I usually allow myself to type. I was in the throes of deciding whether or not I'd be brave enough to leave my cushy nanny job and go back to piecing together several paychecks in order to have the flexibility I need to pursue acting and writing in LA.
And then I remembered that I came out here for a reason, and it wasn't to wipe tiny tushies and noses. It wasn't to walk to and from playdates, and it certainly wasn't to dedicate my time and energy to helping someone else achieve the exact same goals that I moved out here to achieve.
I moved Out West in 2012, but finances had me "off ramp" in 2013 to full-time employment and I'm (weirdly) thankful it happened. In the last 1.5 years, I've paid off my credit card debt, smashed through a majority of my student loans, and completed several outstanding courses in improv and sketch writing (which I wouldn't have been able to afford, otherwise). I'm not at all rich, and I'm certain I'll have bills to pay for the rest of my life (duh) but I've also learned that–
there will never be a "perfect" time to start living the life I want.
There will always be a logical reason to hold myself back, to not take risks, to not make myself available for something truly magnificent to happen. There will always be someone good-heartedly acting as "The Voice of Reason" trying to get me to see that I should play it safe forever.
I've come to the decision that, barring homelessness, those deterrents aren't good enough to side-line me anymore.
It's time to make moves.
Bring it, 2015.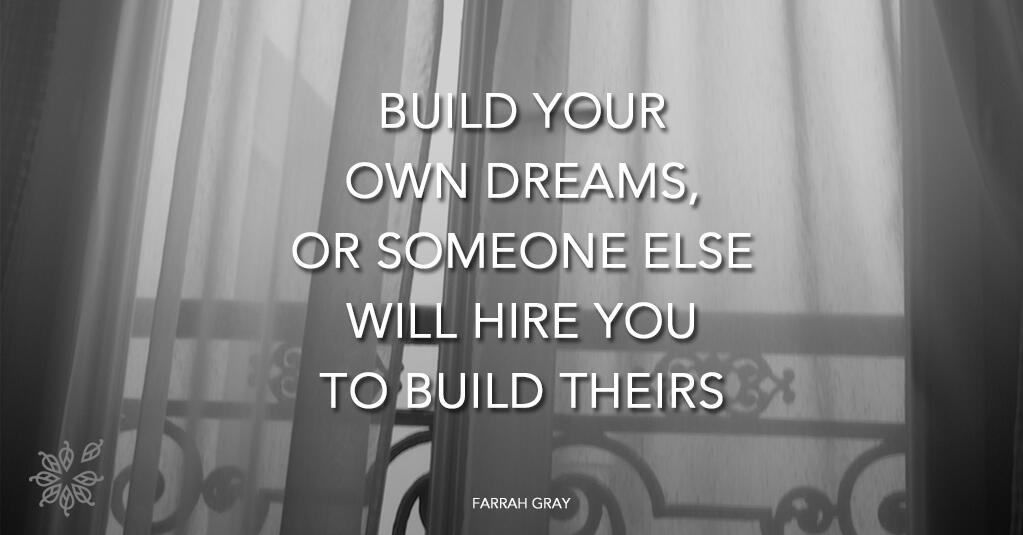 ---
To stay up-do-date on all of Short and Feisty's posts, click the Follow this blog button at the top right of this page.